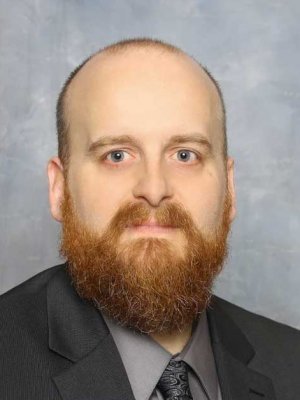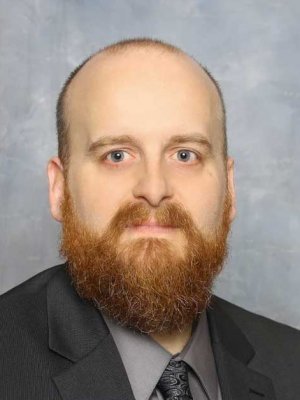 OWNER CHAD HARRISON CPA
No parent should even have to bury his or her child. Likewise, no business owner should ever have to watch his or her life's work auctioned off to the highest bidder after a financial mistake. Chad's passion for protecting entrepreneurs and the self-employed from catastrophic financial oversights. He was a business owner at heart from the beginning. At 12 Chad bought 30 head of feeder pigs on his father's farm. Over the next 5 years he did it again several times over. When his fathers farm was put up for sale and his father was forced to find a laborer position, it lit the fire for Chad. He'd spend his career advocating for the self-employed small business owner so that none of his clients would have to experience what his father did. "Go to school, get a degree and do what you want," was his father's advice. Chad heard the call.
Chad's clients rely on his intellect to guide them to make smart decisions. However, few know that he finished his freshmen year with a 3.2 grade point studying a double major in Electrical Engineering and Mathematics while working 30-40 hours per week. Chad's own entrepreneurial spirit, along with direction from his college advisor guided him to switch his major to accounting and the study of business operations. He knew it would better equip him to dedicate his career to helping business people like his father. Chad's clients are often overwhelmed when they learn that while taking night classes to earn his masters degree Chad was able to help his father begin farming again. After his father's operation was up and running, Chad threw himself into his accounting business and his mission to serve other self employed north Iowans.
Chad resides in Clear Lake with his childhood sweetheart Michele, and their 4 children, Kylie, Faith, Brayden, and Addilyn. They enjoy sports, are active in their church community, and love outdoor activities together as a family.
Meet the rest of our team