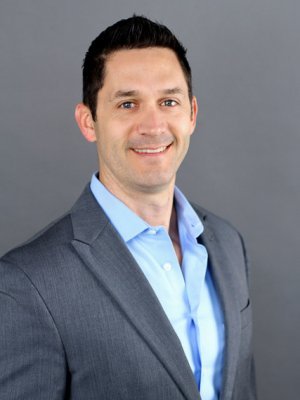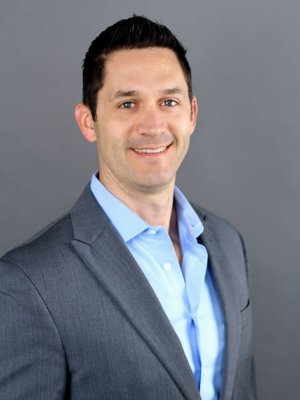 We believe that every dollar has a purpose and a timeline. When and how your retirement assets will be used should be understood before making important financial decisions
Triplett Financial Group clients have a "deal with it now" attitude. That's why they are attracted to the planning process developed by Triplett Financial Group's founder and CEO Mark Triplett. The step-by-step process guides them through the assessment of their current condition, helps them identify potential cracks, encourages them to be accountable, and empowers them to take corrective action.
Mark developed his own "deal with it now" attitude when diagnosed with thyroid cancer at age 15. "When you get that news, things that were important the day before suddenly seem trivial. You don't have time to waste, pretending nothing is wrong or asking "why me." You and your team of professionals get busy assessing the situation, weighing the risks and benefits of intervention and taking corrective action to deal with the situation."
Mark believes this same approach applies to retirement income planning. If you are going to have problems in the future, it's better to know now and deal with it than to pretend nothing is wrong and wait until its too late.
Triplett Financial clients have worked hard for their retirement dollars. Mark selectively seeks clients with first generation wealth, believing that when you work hard to build your assets, you view your finances differently. Mark looks for clients that relate to his farm-raised work ethic and honest character. He demonstrates those traits in his business relationships and in the relationships that he develops with his clients.
Mark developed his character beliefs through his grandfather. Although his grandfather passed with few material possessions, hundreds lined up to pay their respects, creating a lasting memory that reminds Mark that nothing is worth more than your character. The experience solidified his belief that when you are gone, the stories told about you will reference the positive impact you had on others, not your bank balance.
Mark is a trusted advisor to financial professionals nationwide. Many have turned to him for guidance on their own clients' retirement planning strategies. He is passionate about making advisors better so they can be better for their clients, believing that with simple changes, attention to detail, and a consistent process they will serve more people in an extraordinary way.
Mark, his wife Melinda, and son Hunter live in Polk City, IA. They enjoy boating, alpine skiing, and organic gardening as well as many other outdoor activities.
Meet the rest of our team