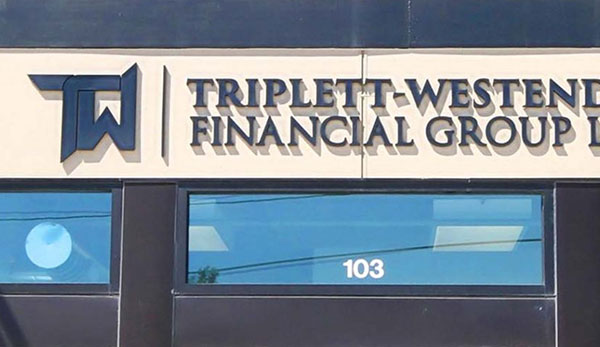 Our Philosophy
When you work with us, we help you structure a retirement income plan that reduces stress and anxiety so you can enjoy life in retirement.
Through the Triplett-Westendorf PT5 Retirement Planning Process, and your commitment to following principled planning we'll help you clearly define priorities, identify any weak areas, and build a stronger more precise set of plans to guide you towards your individual definition of financial success.
As a fee-based investment advisory firm, Triplett-Westendorf Financial Group does not sell securities or investment products. We are obligated, as fiduciaries, to act in the best interest of our clients.
An introductory call is the first step to securing your future financial wellbeing. How can we reach you to coordinate this conversation?
Triplett-Westendorf Financial Group
Vacation Budget Worksheet
Vacations are great. Especially when you can enjoy them knowing you planned your spending the right way. Our vacation budget worksheet can help you track your spending.
Our PT5 Process
The Triplett-Westendorf Purpose and Timeline 5 Step Planning Process gives you the in-depth analysis you need to help you retire on time with purpose. We combine your goals with our financial expertise to chart your financial future.
How We Are Compensated
As a fee-based investment advisory firm, we do not sell financial products or receive commissions. Therefore, we are obligated to act in the best interest of our clients.
You Paid, Now Collect!
A High-Income Earners' Guide To Optimizing Social Security Benefits by The Founders of Triplett-Westendorf Financial Group.
Our new book discusses key questions you need to ask before you claim!
Transitional Birthdays Beginning at 50
Every birthday could be viewed as a milestone, but once you reach age 50 there are specific birthday's that may impact your financial life more than others. We've identified 10 transitional birthdays with significant meaning.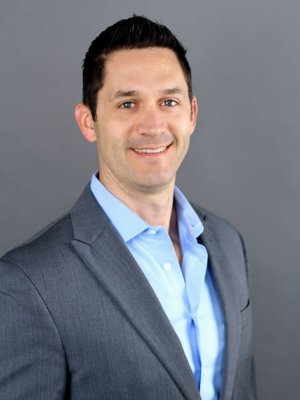 Mark Triplett
Founder and CEO
Our Team
We specialize in working with professional, pre-retirees and those at retirement. If that's you, we invite you to attend one of our educational events where you'll gain a clearer understanding of the ever-changing economic and tax environment.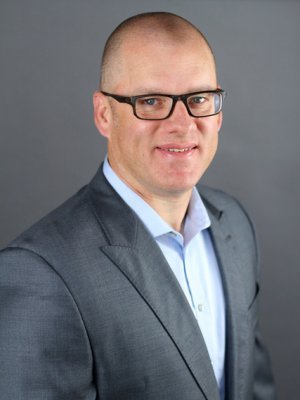 Troy Westendorf
Founder and President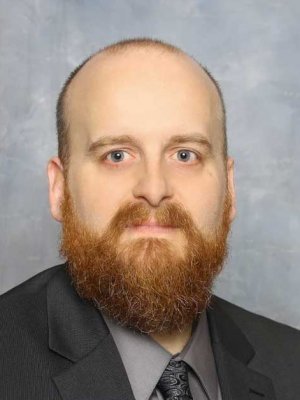 Chad Harrison
CPA & MAFM Certified Public Accountant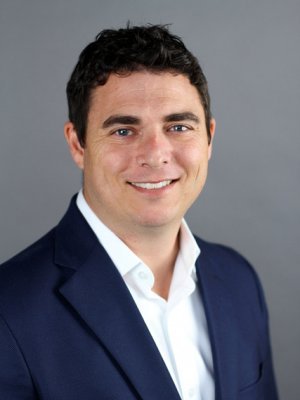 Chris Nicol
Owner and President of Elite Insurance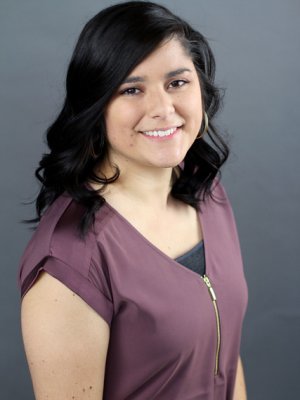 Breanna Thompson
Office Manager
Latest News from Triplett-Westendorf Financial Group
Articles and information to help you retire with purpose on time